2D & 3D CNC Routing Cutting in Dubai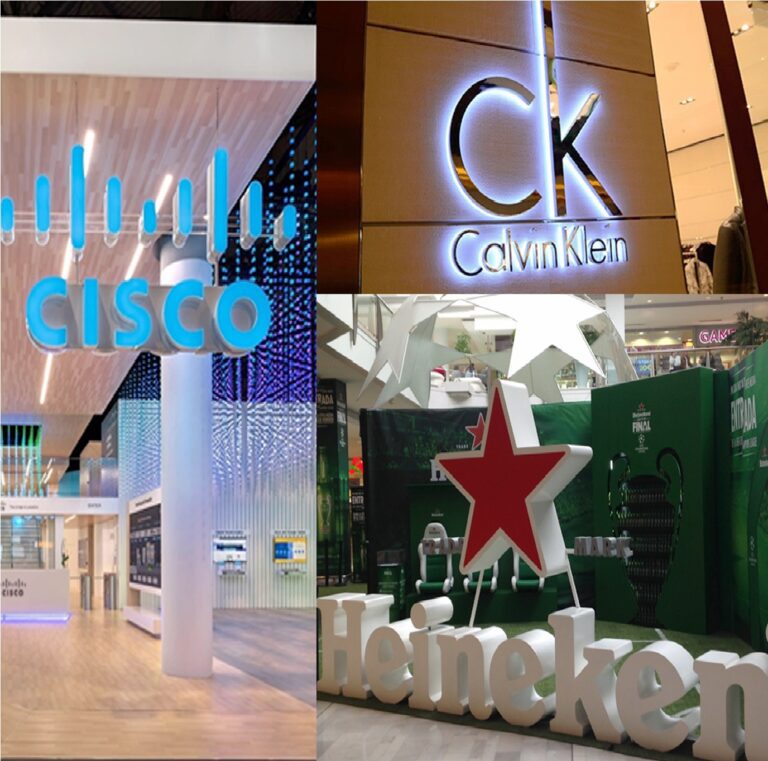 Wood Carved pieces have recently found its way into homes and offices. To this extent, Our unique pieces, based on the clients' specifications or designs done in consultation with our team of experts. Our 3D and 2D Wood Carving Services have successfully met and exceeded the expectations of our clients.
Acrylic Carving is another service provided by us which uses latest technology that aid in the creation of designs, both small and large. Based on the requirements of the clients, we take care to ensure that the final product is done just the way as required by them.
Email: dxbcncwork@gmail.com / Call: +971 56 822 1825
10+ years of experience in the CNC routing and cutting industry, we offers CNC routing/cutting on all flat sheet material such as acrylic, wood, MDF, aluminum, di-bond, etc. to all customers throughout the UAE.