Door / Cabinet CNC Cutting in Dubai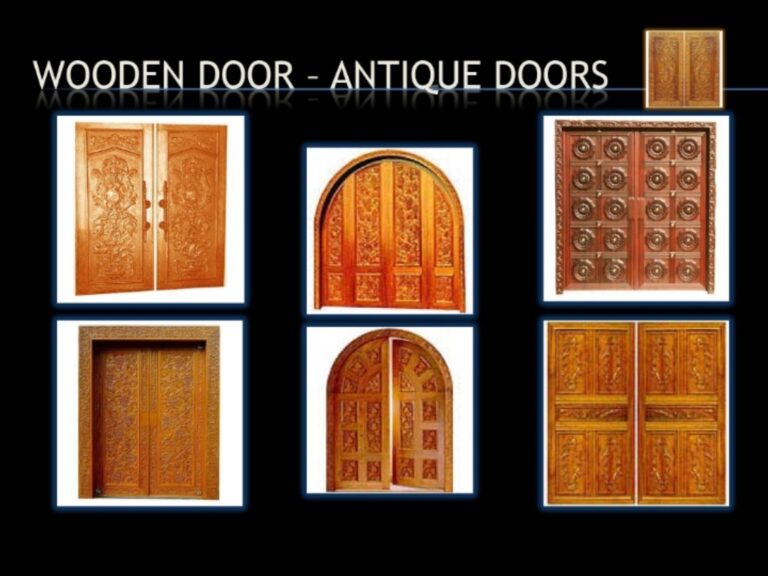 We have state of the art machinery for various size up to 4 meter long. We can offer cnc router cutting services all over UAE and throughout Gulf. Specialized in Turnkey basis project for wood carving, doors designing, kitchen cabinets, metal fabrication, waterjet cutting, stainless steel interior decoration, metal laser cut, cnc cut design for doors, canopy, facades, wall curtains.
Email: dxbcncwork@gmail.com / Call: +971 56 822 1825
10+ years of experience in the CNC routing and cutting industry, we offers CNC routing/cutting on all flat sheet material such as acrylic, wood, MDF, aluminum, di-bond, etc. to all customers throughout the UAE.