CNC cutting for Gift Items in Dubai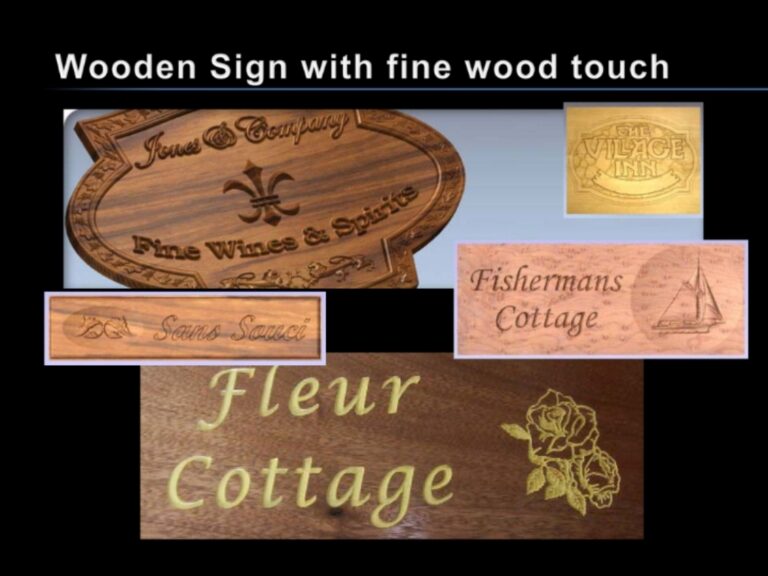 We offer a complete and unique service of cnc or laser cutting for gift items. waterjet cutting in Dubai. Waterjet cutting is an excellent alternative to expensive laser cutting. Waterjet cutting technology is used to cut a wide range of materials, including glass, marble, metals, carbon fiber composites, foam, rubber and plastics. In fact, almost all materials can be cut by the waterjet cutting process. Our skilled team strives to provide the highest level of service in all areas. We work with a variety of customers, understand the needs of each individual, and ensure that we provide waterjet cutting solutions tailored to the application.
Email: dxbcncwork@gmail.com / Call: +971 56 822 1825
10+ years of experience in the CNC routing and cutting industry, we offers CNC routing/cutting on all flat sheet material such as acrylic, wood, MDF, aluminum, di-bond, etc. to all customers throughout the UAE.